We are a team of digital experts.
A beautiful, better user experience for clients that finds a good balance with our UX/UI design experience.
DESIGN
WEB DESIGNING & WEB DEVELOPMENT
Uniquely position your brand to reach your target client through our UX/UI design, mobile app design and development services in Belgium.
Generate leads and increase your ROI through smart SEO. Let your new customers easily find you on Google.
Strategy
CORPORATE & ONLINE BRANDING
A logo and brand identity need to speak to your client. We can help.
Campaigns
CAMPAIGN & CONTENT CREATION
Digital marketing is a great tool to reach your customers. Let us help you find the best ways to get your brand noticed.
We are
Combining creativity, enthusiasm and digital expertise to build a bridge to your clients.
Turn your online success into real-world results across Belgium and the world through our creatively designed websites.
Whether you want help with your site's frontend or backend development, a new website, or an eCommerce website, we can help you.
Our team will help you with your UX design needs. We are fast, reliable, and knowledgeable.
Reach your community at the tap of a finger. Our experience in mobile app design will give you an edge.
Build your brand and accelerate your business growth through Google Ads, innovative online marketing and social media management tools.
Step 1.
Brainstorm & Conceptualise
Let's start with understanding and clarifying your vision and needs for your website.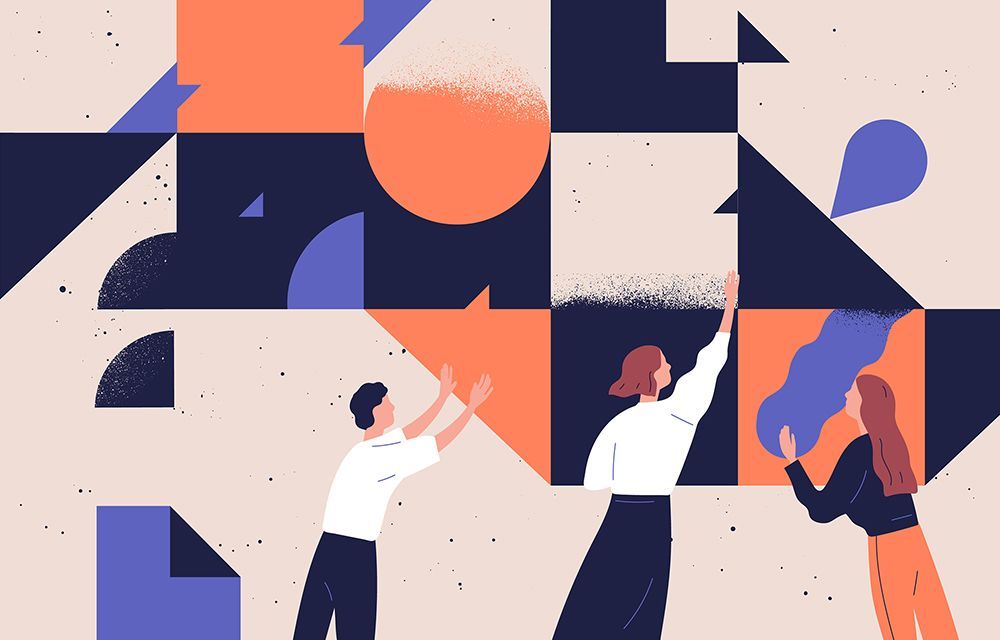 Next, we will work with you to transform your visions and idea to a user-friendly design that is simple but effective. We bring in digital design elements such as branding, user experience and UI design.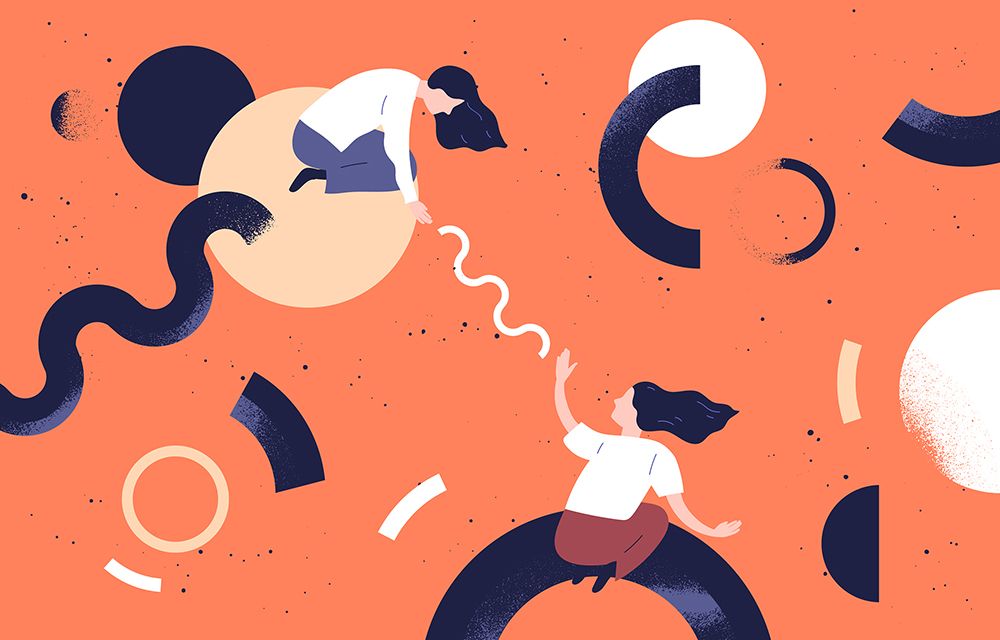 Once the design is finalised, we transform your idea into a real product. You can then test and provide us feedback so that we can continue to develop and perfect it.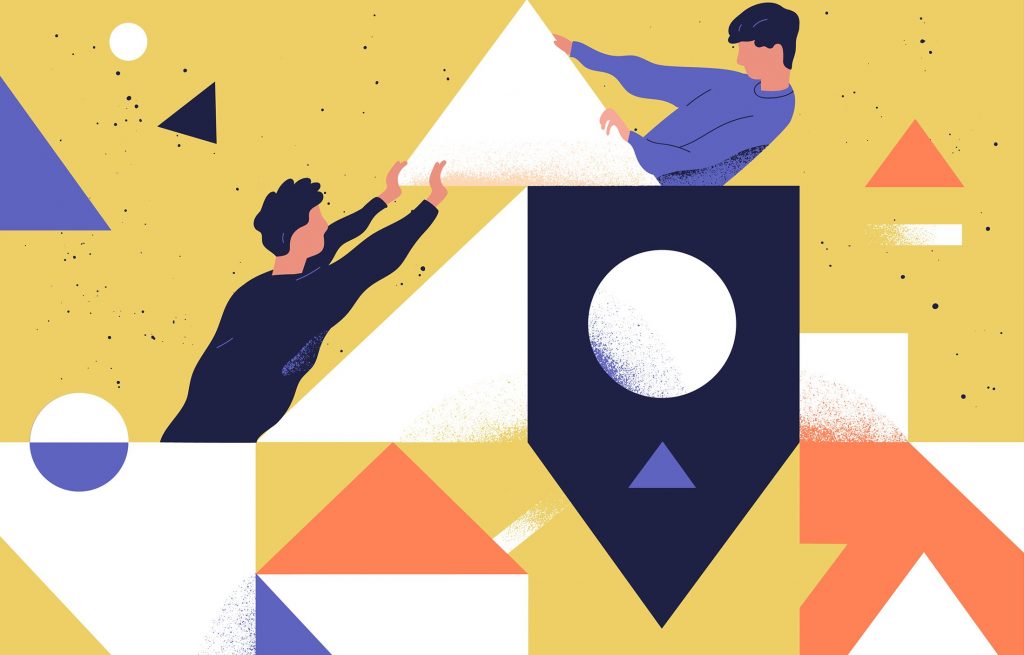 It's all about collaboration.
Let's build a great product together.
Do you have a product in mind? Call or e-mail us. We can help you boost your brand image and sales.