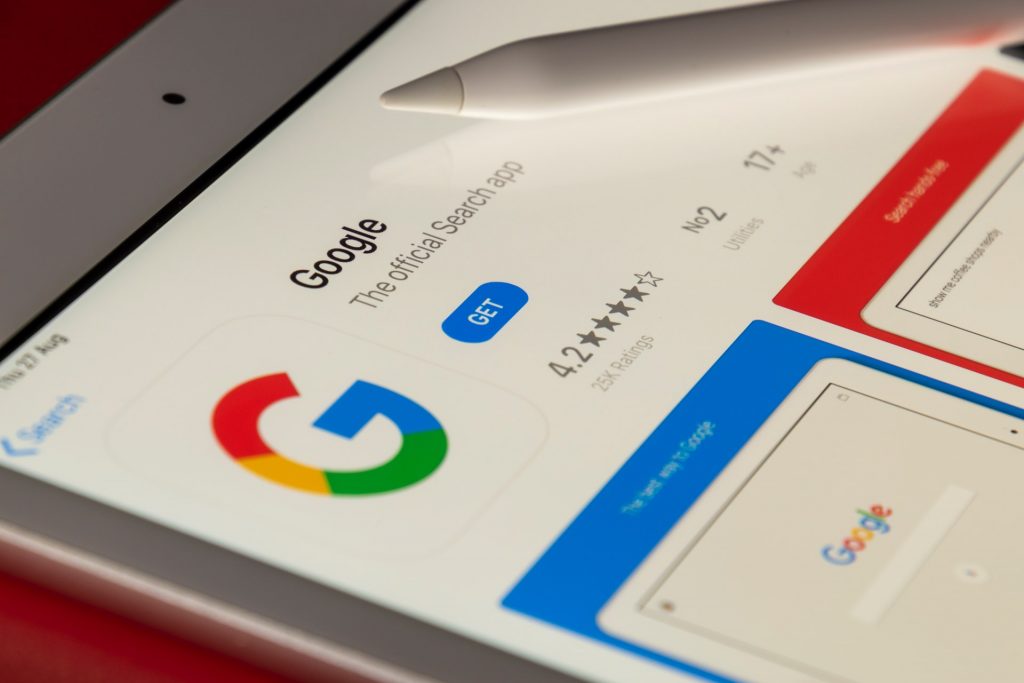 Search engine optimization (SEO) can be a difficult subject to understand for most businesses owners. So in this article we are going to explain what SEO is and why it is important for Belgian businesses.
What is SEO?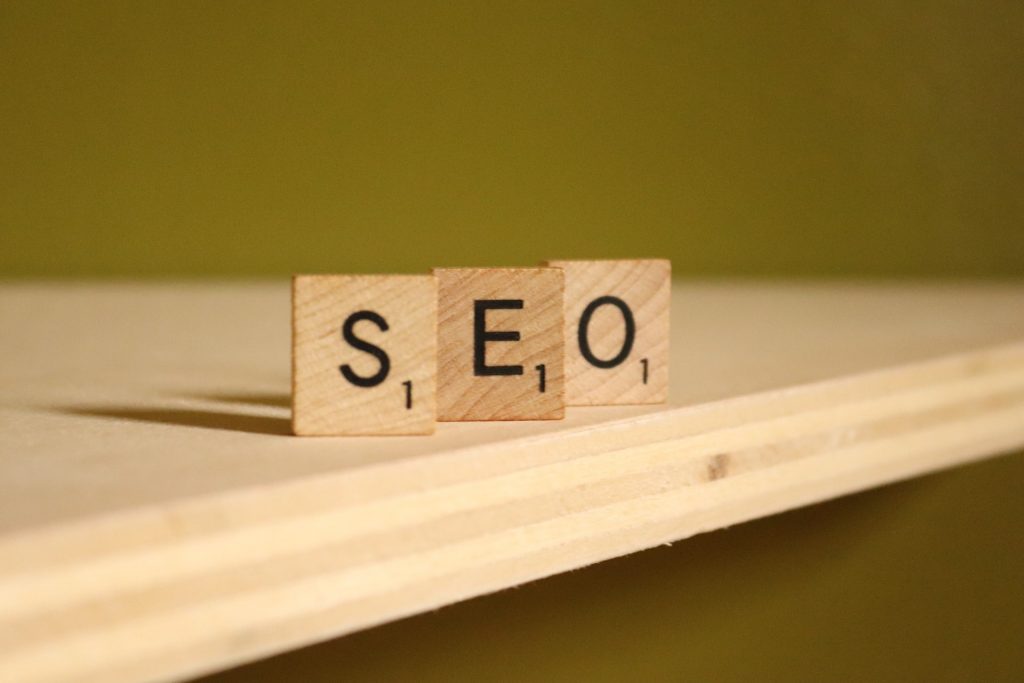 SEO stands for "Search Engine Optimization". It can be described as a process that can help websites get higher rankings on a search engine results page (SERP) for a given keyword. For instance, if you perform a search using the keywords "buy a car in Brussels", you will see that gocar.be and autoscout24 are the sites that top the search results, which means that they are doing SEO in order to rank better for that search query. (Note: you might also see different websites on top of the results. But that's not because of SEO. It's because they are running an online advertising campaign using Google AdWords)
Different businesses focus their SEO efforts on different types of search, which includes image search, video search, local search, news search, academic search, and vertical search (industry-specific).
Most of the time, SEO is considered as a part of the Internet marketing strategy of a company, in which search engine optimizers (aka SEO specialists) chew over how the search engines work, most preferred search engines of the target audience, what and how people search for a product, and the keywords used by the target audience.
SEO and Google
Nowadays, about 67% of the internet search queries are done using Google. However, when it comes to SEO, it doesn't mean optimizing only for Google. It is also important to consider other search engines such as, Yahoo!, Bing, Ask and AOL. Even though the majority of internet surfers use Google, no business owner can (or should) ignore the other 30% of surfers if he wishes to succeed.
Why SEO is important for Businesses in Belgium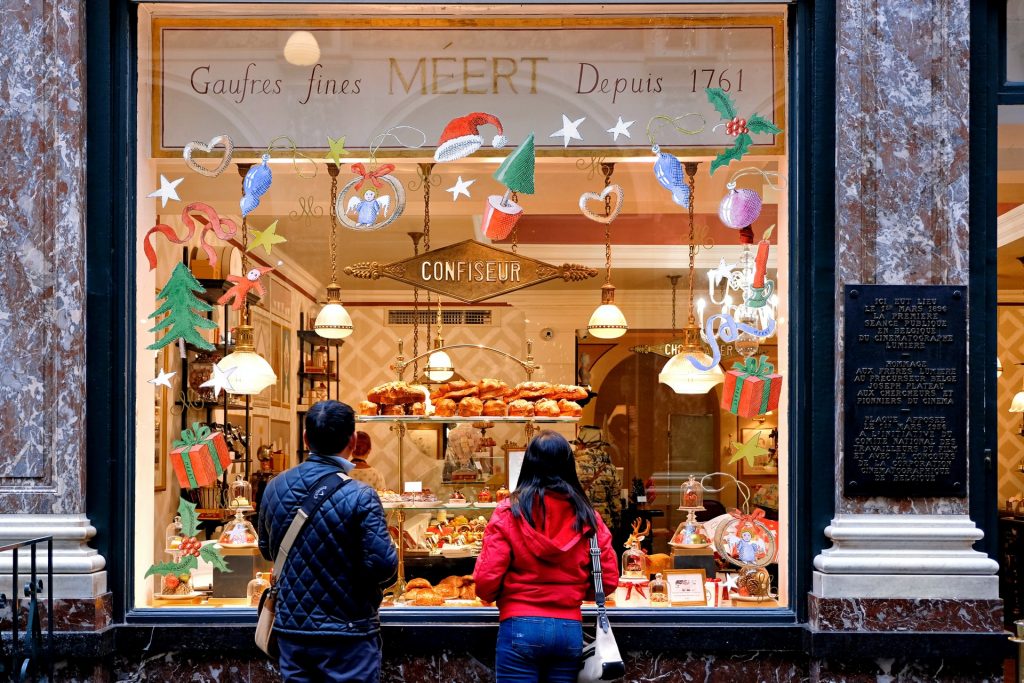 A number of studies have shown that about 75% of the Internet search engine users never go beyond the first page of the search results. This means that if the website of your business is not on the first page of the search results, 75% of the people searching the internet for your products or services are never going to find you. In fact, about 60% of people will never go beyond the 3rd position of the search results.
At present, we can see that the number of people in Belgium using the Internet to search for products and services is rising each day. This means that if you are a Belgian business owner who seriously wants to increase your sales, SEO is no longer an option for you – it is a must.
As we mentioned earlier, SEO can sometimes be confusing. It's because SEO for business is a precise and extremely detailed (read: confusing) process. However, that doesn't mean that you have to be an SEO expert to select a good SEO company that will start helping the website of your company rank better.
SEO Vs. PPC and CPM
SEO focuses on the traffic coming from organic search results, while PPC (Pay Per Click) and CPM (Cost Per Mille) focus on paid search results. The PPC results usually appear in the areas highlighted in blue, on the top and on the right side of a SERP. PPC and CPM campaigns can be done through Google AdWords (for Google) and Bing Ads (for Bing and Yahoo!). With PPC, Google and Bing will place your ads on one of those blue areas, and you will be charged each time someone clicks on it. With CPM you will be charged for every 1000 impressions.
PPC and CPM sound like a fair deal, but a number of surveys have shown that most of the time, search engine users skip the PPC links. And if you are a new or small business owner, it might be impossible for you to compete with large corporations for the limited available ad positions.
On the other hand PPC and CPM can be great short-term investments, while SEO can be considered as a long-term strategy. With paid ads, you will lose your search position as soon as your account runs dry. But with search engine optimization, once you reach a certain position on a SERP for a given keyword, it will stay there for some time, even if you opt-out of your SEO campaign.
Our website is ranking no.1 for our company name, isn't that enough?
No! Obviously, it's great if your website ranks for the company name. But there's a little chance that a potential customer will search for you on the Internet using your company name. Most of the time, someone who is searching using your company name will have some kind of an existing relationship with your business. Who you want on your website are the people who don't know the name of your business, but are searching for the products or services provided by you. For example, an international visitor to Brussels on a business trip is not likely to search for "Neuhaus". Instead, they will be searching for "Chocolate shops in Brussels". A quality SEO campaign can make people find you, even when they don't know the name of your company.
Is it possible to "SEO" a website once and be done with it?
SEO is not a one and done deal. Once you get satisfying results from your initial major SEO investment, by achieving the desired position on search results, you have to keep updating and adding new content to your website if you want to maintain your rankings. Not to mention that your competitors will also be optimizing their sites trying to outrank you. So it is recommended to add fresh content to your site at least twice a month as all the major search engines, including Google, Bing and Yahoo!, reward sites that publish new content as press releases, blog posts, videos and case studies.
If you are interested in learning more about how SEO can help your business simply contact us today.