Even in this information age we can still find people who ask the question "Do I actually need a website for my business?". Whenever someone asks me this question, I always answer with one word – "absolutely!". I say that not because I work for a Belgian web design company but because it is the truth. No matter how small or big your business is, or whether you are selling services or products that you don't think possible to be sold online, you must have an online presence. Period! No further questions! Without any doubt.
A lot of small business owners in Brussels see their businesses as completely offline entities, and only focus on the traditional methods to promote them and win new clients. However, regarding a business of any size (from the sole trader to the largest enterprise, and everything in between) as purely offline entity is very risky as most of today's consumers tend to spend more and more of their time online. And today there are actually very few things that can't be sold online; and most of them, only because it is illegal to sell them. More than 2 billion people have shopped online in 2021. Going forward, this number is only going to increase every year. And these online shoppers are purchasing everything from text books to PCs to cars to private jets to real estate to natural gas to gold to you name it. In fact, if you invent a new product today, someone will figure out a way to sell it online by tomorrow.
However, I have to be clear about one thing. I'm not saying that you have to put all your time and effort in trying to sell your goods online (nevertheless if your services or products lend themselves to easy sales over the Internet, you should certainly consider it). What I'm saying here is that you must at the very least have an online presence so that your customers, potential business partners, potential employees and possibly even an investor can quite easily and quickly find out more information about you, your business and the services or products that you have to offer.
Just having a website is also not enough. If you want people to take your business seriously, the design of your website must also look professional. As most of the people now tend to search the Internet for more information before making a purchase (may it be online or by visiting a physical store), your website might be the first opportunity that you get to make a good impression on a potential customer. So having a poorly designed website will make your chance of making a good first impression go astray.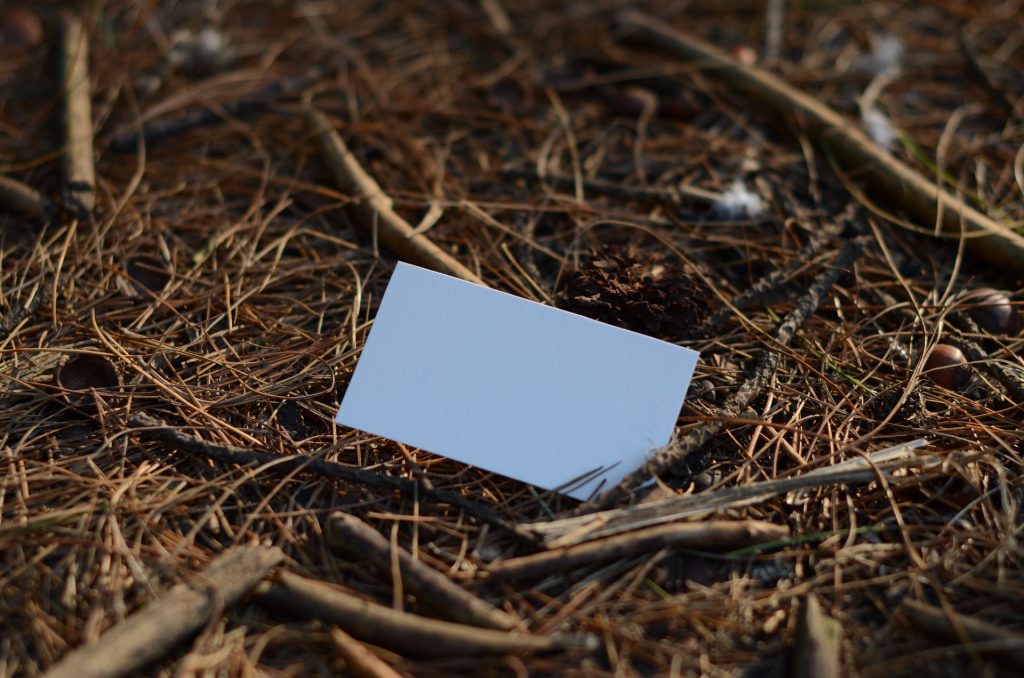 Another benefit of having a nicely designed website is that you stop being invisible. Most of the people are now used to searching for products, services and companies almost exclusively online. Internet, or to put it more accurately , Google is the new "yellow pages". Millions of potential customers from every corner of the world are typing their needs or problems into search engines, such as Google or Bing, and are researching the products and companies or suppliers that appear for their search queries. And if your business doesn't have an online presence, you will be missing the opportunity of showing up on their search results and you won't even get a chance to enter into their thought process. In this day and age, you simply can't afford to be invisible.
Having a website makes it easier for you to build authority over your competition. Although the Internet has been around for quite some time, having a website wasn't always necessary for reaching your audience. There was a time you only had to post few newspaper ads and get listed on yellow pages. But the times have changed and so should you. Today, customers will be judging your business by your website and social presence. Having a strong online presence will make your customers feel secure and trust you as it shows them that your business is stable. It will also help them sleep easy since they know that they can find you in case if something goes wrong. With a website, you will be setting up a place for your customers where they could come to find more information about your business and company and to read articles that you have written.
I only have one exception when it comes to having a website. It's better not to have a website than having a bad website. Yes, when it comes to making an online presence you either have to go big, or stay home. In fact, a bad website can do more harm than good to your business.