Nowadays websites play a vital role in promoting business by engaging new customers from all over the world. Websites have become essential not only in business, but also in many others areas of peoples' day to day life such as healthcare, education, employment and entertainment. With the digital revolution, the Internet has given us an interactive platform to share information as one global village via websites. The distance and isolation were great obstacles that Belgian (and all European) entrepreneurs faced two or three decades ago. But now it has been reduced and modern communication has taken over the ultimate power of bonding people together.
For any company that wants to have a long-lasting bond with their customers, partners and potential investors, a good first impression is very important. And today it's the website of the company that gives the first impression about it. So it is necessary to have a website that is attractive, clean and provides a great user experience.
According to the World Wide Web Consortium (w3c) it is necessary to follow certain web standards in order to develop a web page. These standards are set to ensure the compatibility of a website among a vast range of devices and platforms. These standards also help the website by:
Reducing the loading time
Reducing the maintenance cost
Easing with the maintenance code
Keeping it simple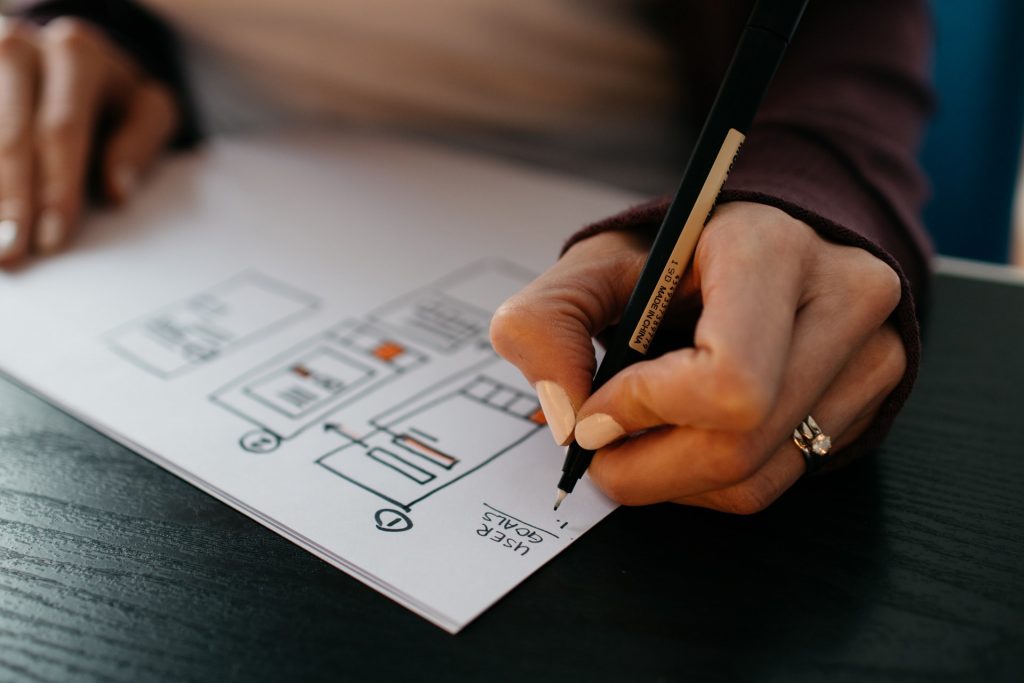 Since people expect to easily find what they want, the basic design of the website is very important. It should be easy to navigate and well organized. If the website is not well detailed or if it contains useless information, users will simply go to another website. To prevent this from happening you have to make sure that your web designer is skilled, talented and professional. To grab each and every business opportunity, the web designer has to look through the eyes of a visitor and understand his or her visual appeals. As much as a good website can build your image, a badly designed site could completely destroy it. Properly updating the website from time to time is a must to convince users that they are not receiving out-dated information. The color scheme and visual effects of the website must be relevant to what your website represents. Simplified but well detailed user friendly structures can get you what you want easier than complicated structures.
Web Designing in Brussels
As a central European country web designing has become one of the a main ways to promote Belgian products to the rest of the world. It has served like a magnetic field which allures investors who have strengthened many local entrepreneurs. Many companies use their website as their icon to reach people, both locally and internationally. It is used in the private sector as well as in the government body to supply more diligent services for people. Now bank customers do not need to go to the bank and wait standing in a long queue to carry out their transactions. It can simply be done with a few mouse clicks by visiting the bank's website, or with a few taps on your mobile phone, at the comfort of your home. Today we can see many newcomers to the web designing field emerging from every corner of the country, as freelancers or as companies. With talented designers, developers, researchers and professionals with great potential, we are approaching a new era of digitalized sub culture in Brussels.